**JUST RELEASED 3/31/2023**
In this companion book to Gratitude: A Spiritual Way of Life and Acceptance: A Spiritual Way of Life, the author shows us how humility is a path of self-discovery. It helps to have a realistic sense of oneself, leading you to find the perfect balance of peace, confidence, and purpose in your life. Combining Acceptance and Gratitude with Humility, you'll be embarking on a life long journey to a spiritual way of life.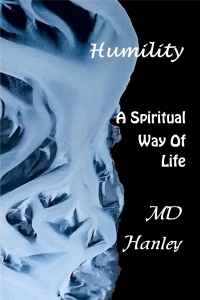 In a far off part of the universe, a planet called Ghia revolves around an orange dwarf star called Tol. The population of Ghia is highly evolved and contains great technological power and also a devastating military might. Their society revolves around 3 distinct castes of their population; the military leaders, the scientist who provides the force for the military and the soldiers who make up everyone else. In a foolish attempt to heal a part of their planet devastated by wars, a scientist called Od Tillmook develops a way to heal the land. It works fantastically, but he is mortally wounded when he falls down a ravine. By healing the planet, Ghia awakens into a sentience state. Ghia is able to heal Od and he tells him that an asteroid is coming to collide with Ghia and will destroy all life on the planet. Ghia asks Od for his help to get as many people as possible to live in an underground system of caves which will protect them from harm. They might need to be underground for a long time but Ghia vows to help them. When Od returns, he warns people of the imminent destruction coming for Ghia. Most people don't take him seriously and he is ignored. The people who don't believe him or don't want to go underground escape into huge space arks to a far off galaxy. Will Od Tillmook and the remnants of his society survive underground? Can this unique relationship with the planet and the symbiotic relationship be replicated on different planets? This is the genesis of the Quantum Guild.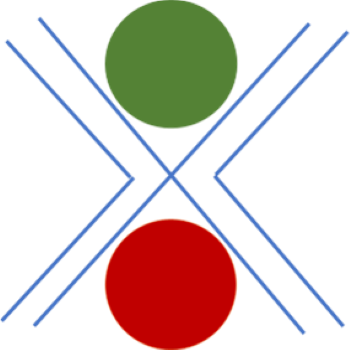 What if the Earth is a sentient living being? Kat and her twin brother Pat, meet Alder who came to the Earth, with others from his distant planet, over 5000 years ago. Their ancient mission was to help planet Earth reconnect to a group of sentient planets quantumly connected around the universe. Kat and Pat discover that they and others they meet have special "quantum abilities" by using the colorful stones Alder has with him. Discovering they can manipulate the "quantum properties" from the world around them, the twins agree to help these original settlers complete their mission. Their exciting journey takes them to the ancient stone monuments in Ireland and England to create a connection, all the while other ancient settlers are actively trying to stop them. Does Alder complete his sacred mission?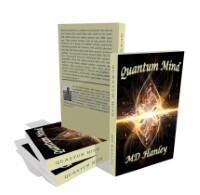 Book 3 of Quantum Genesis Series
Coming out in Spring of 2023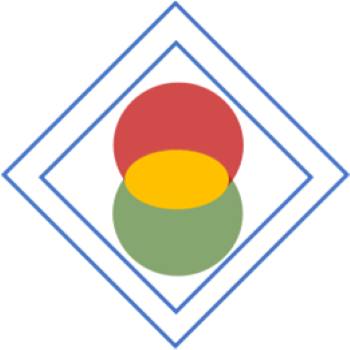 Carbon Copy
Carbon Copy is a fast paced and captivating "Techno Crime Thriller" (Murder Mystery) that takes you into the exciting world of 3D bioprinting, nanobots, and IoT technology which controls these processes. Imagine a world where every disease can be cured. The aging process could be obliterated. Human lifespan would be unlimited. Now imagine this power in the wrong hands, where dictators or military generals could indiscriminately kill a person anywhere in the world using their cellphone. Håvard Evans uncovers this golden opportunity for money and power as he delves into the online communities of the less reputable areas of the darknet. Follow him as the FBI, NSA, and several other cyber agencies chase him around the world. From Seattle to Boston to Iceland. This will keep you glued to this story to find out what happens next.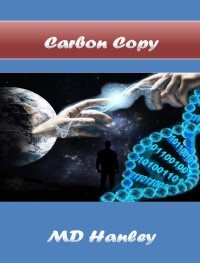 Bit by Bit is an intriguing "Techno Crime Thriller" (Murder Mystery) that unravels the corruption at the heart of tech's big business. Gary McKeown, a brilliant technologist, a pilot, scuba diver, and world traveler, is exploited by his business partner, Roger Tillson, in the dangerous world of financial corruption, Bitcoin, and intellectual property. While on a dive boat in Australia, his diving partner tries to drown him by sabotaging his scuba gear. Clinging to life, Gary is in a coma for the next three years. Follow Gary, who is helped by his sister Lucy, as he tries to recover bit by bit his former life and track down the person that wanted him dead. Gary and his friends travel all over the world to find this person but more importantly Gary wants to know why he was targeted. The suspense leading up to the end of this story, should make this a page-turner that you can't put down.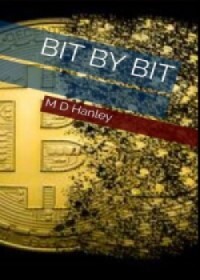 Books2Read
Are you a Kindle person? Nook afficianado? Or would you only like to feel the pages of paper as you read? There are so many places that are selling books now it is hard to keep track. Goto Books2Read and you can buy one of my books or ebooks or hardcover books at any store you want to. The prices are all still the same but it makes it so much easier to go to your favorite book store and find the books you want to read.
I can understand that
Go to Books2Read to find all my books and you can buy